we build the best pools
Four-Legged Family Members Need Therapy Too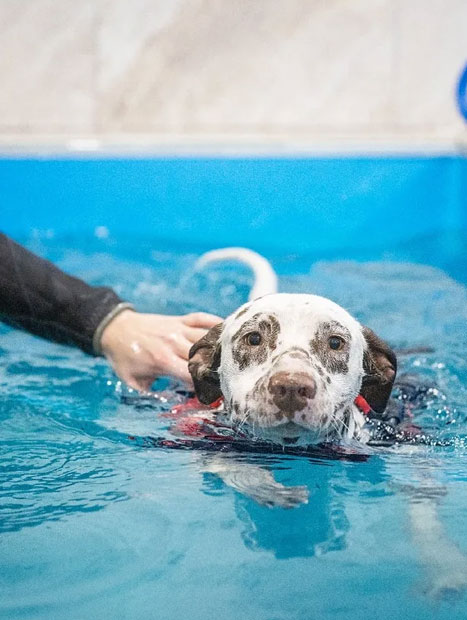 In recent years, we have been seeing a growing trend for the need of warm water therapy for dogs, after undergoing surgery, as an important part of the canine's healthy recovery. A vital treatment method for dogs that has proven to be tremendously successful and effective is warm water therapy. But when dog lovers try to find facilities that would provide this invalueable treatment they find it expensive and hard to find.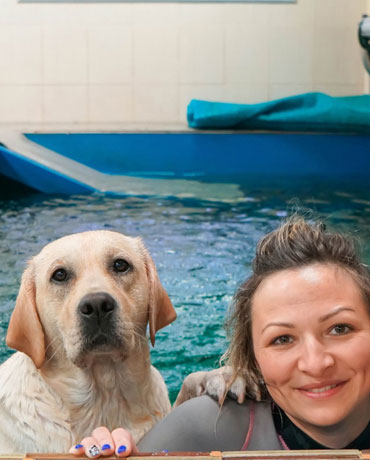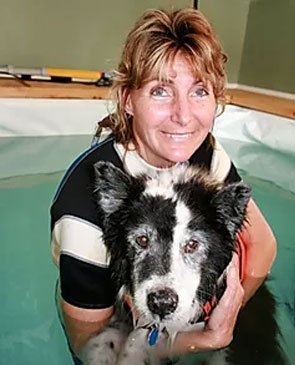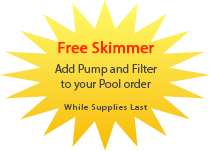 we build the best pools
In-Home Therapy for Dogs
Our easy and affordable in–home dog therapy pools can be modified to fit your dog needs. Having access to the water therapy on a daily basis makes it such a valuable product. To go only couple of times a week isn't that useful compared to being able to warm water therapy, in the convenience of your own home, on a daily basis. That is what will make your family member's recovery better and faster.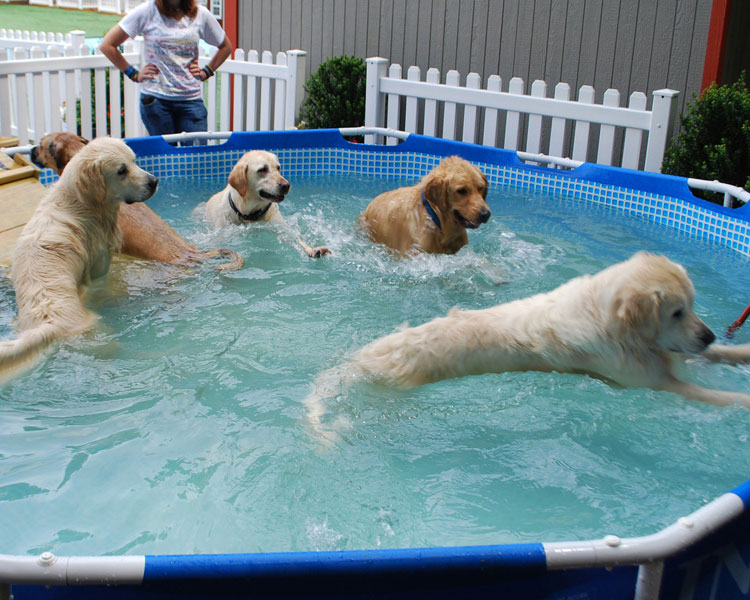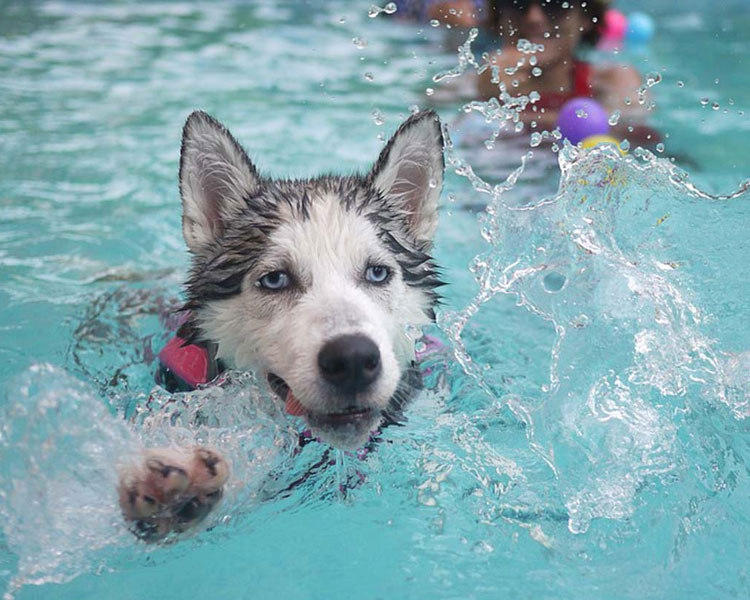 we build the best pools
Experience Counts
As you read through our history you will quickly discover that we have a tremendous amount of experience with in-home warm water therapy and pools in general. The RuffPool was designed specifically for dog-use and is the easiest way to start providing your loved one with access to deep warm water therapy on a daily basis. Take some time to review our site and email us or call us. We are here to help.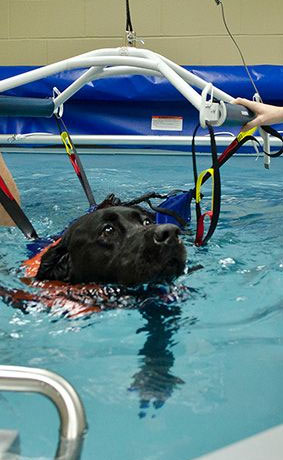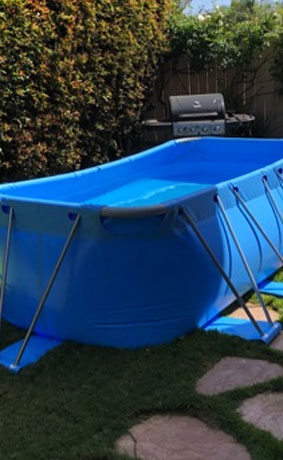 EZ Pools has been making quality made-to-order pools in the United States for over 18 years, and the RuffPool line of canine-centric pools is at its core – an EZ Pool. Easy to assemble, easy to operate and easy to maintain.
Shop the Latest
Clients Reviews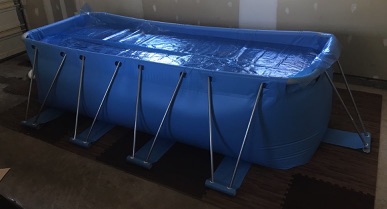 "Our beautiful Brittany is an old girl now and the vet says she needs some water therapy to help her mobility. He said she'd live longer if she moved more, but the ol' girl has some years on her. but she's family, so we got the bigger pool and we have a friend that comes everyday to work with her. Pool has been great and she's been using everyday.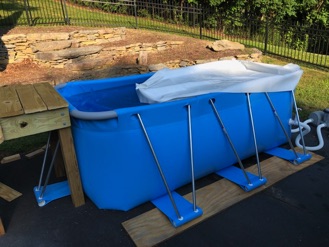 "Donkey loves his pool. Didn't even wait for it to be filled, just jumped in with the hose. He has always been a water dog, but the lake has gotten dangerous for him so this gives him his own play area."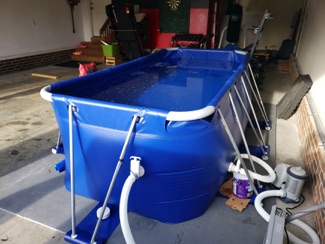 Her surgery was a huge concern, but now she is so much more active. I first thought to use the pool for her recovery, but the vet is so impressed I going to keep it."
"Thank you so so much for all the help and advice. She loves her own therapy pool. Specialist comes once ever two weeks, shows me what to do, and we do it together each day. I feel like I am benefitting from it as well.